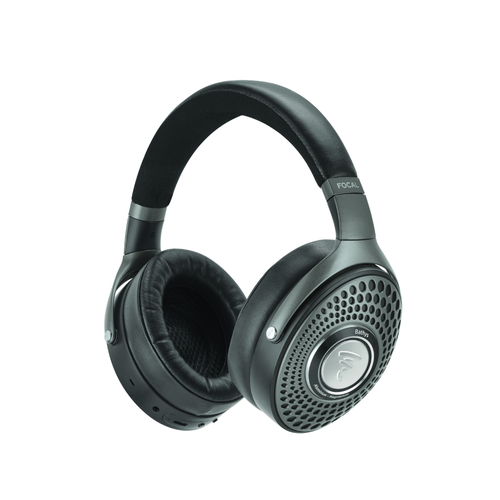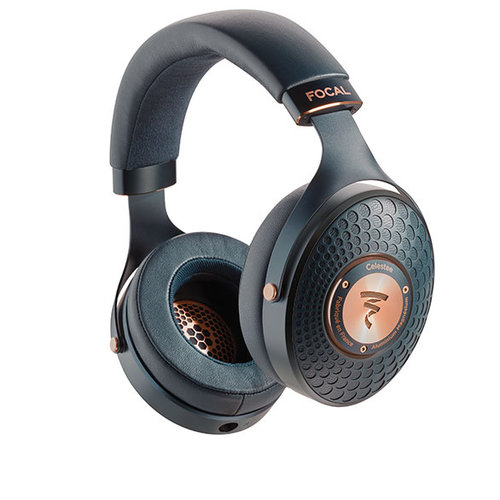 Focal
CELESTEE
Celestee combines modern design, luxurious finishes and impressive sound performance. Their exclusive Focal speaker drivers guarantee excellent dynamics and high precision sound.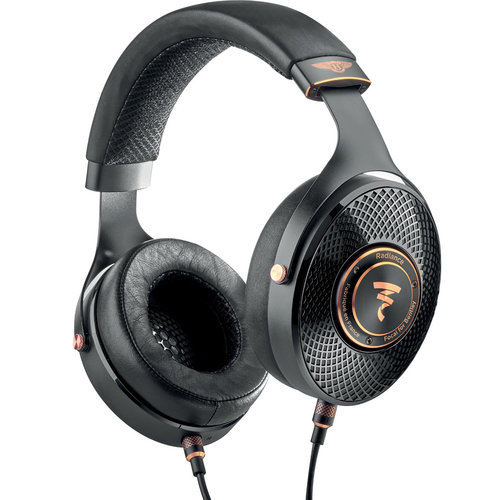 Focal
RADIANCE
Focal for Bentley Radiance high-end headphones are a special edition manufactured in France in honour of the partnership between Focal, Naim Audio and the luxury car manufacturer Bentley Motors.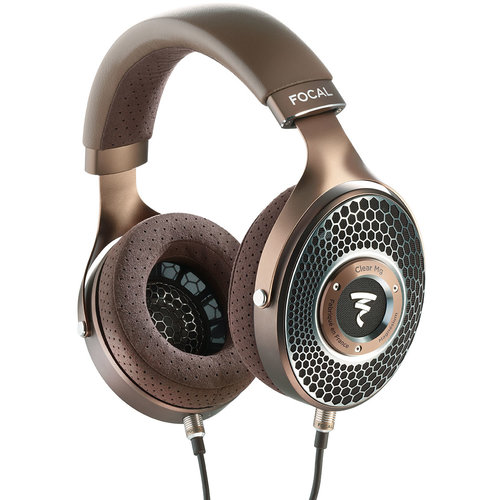 Focal
CLEAR MG
The gold standard in Focal open-back headphones, Clear Mg delivers outstanding sound performance and sophisticated, design-led features.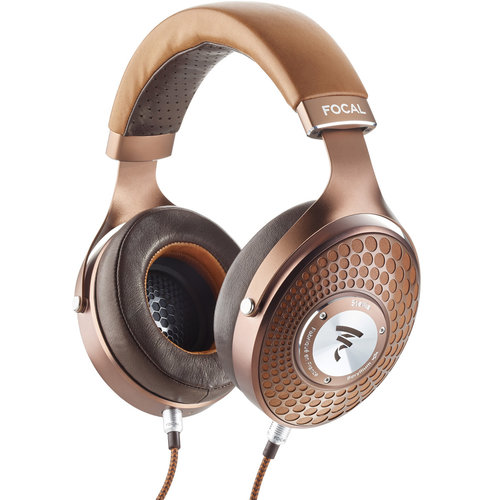 Focal
STELLIA
Each component has been developed with optimal acoustics in mind, without compromising on style. Because at Focal, innovation goes beyond technology; it influences product use and aesthetics.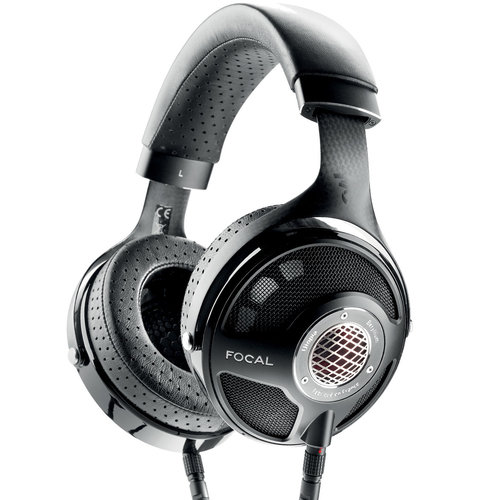 Focal
UTOPIA
Utopia have already become the world reference high-fidelity headphones manufactured in France by Focal.