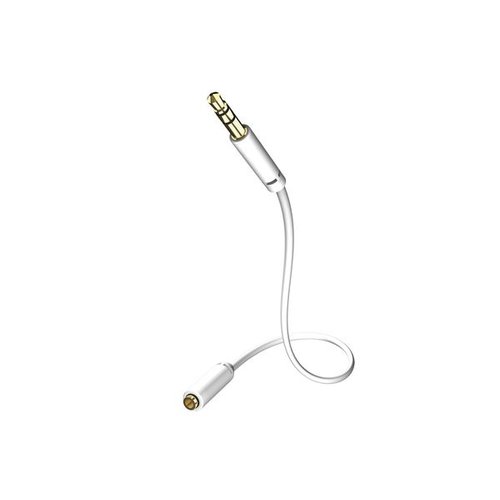 Inakustik
Extension cable for headphones | 3,5 Phone Plug > 3,5 Phone Plug (f)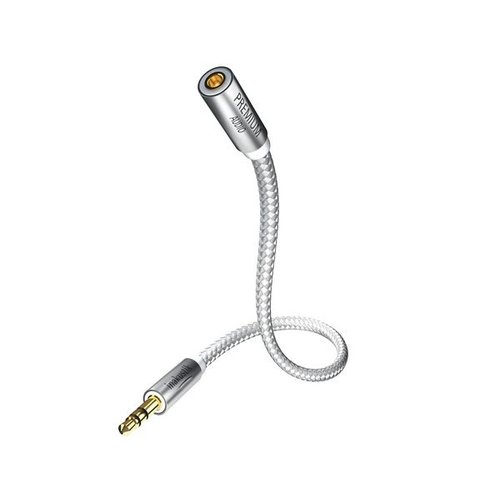 Inakustik
Extension cable for headphones | fem 3,5mm <> 3,5/6,3mm
AudioQuest
Tower Mini-jack → RCA (tulp) - 0.6 Meter - Outlet Store
Product Outlet, product packaging has been open!
The item will be delivered including the packaging.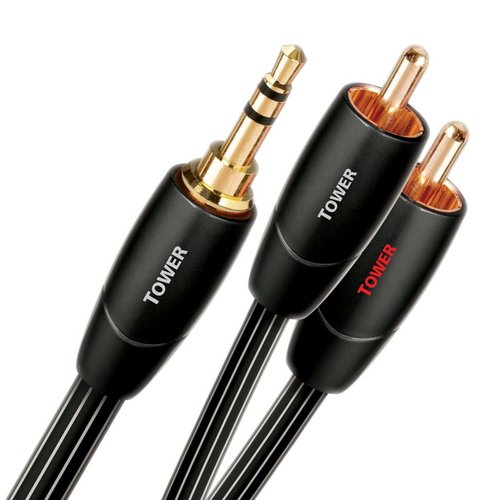 AudioQuest
Tower Mini-jack → RCA (tulp)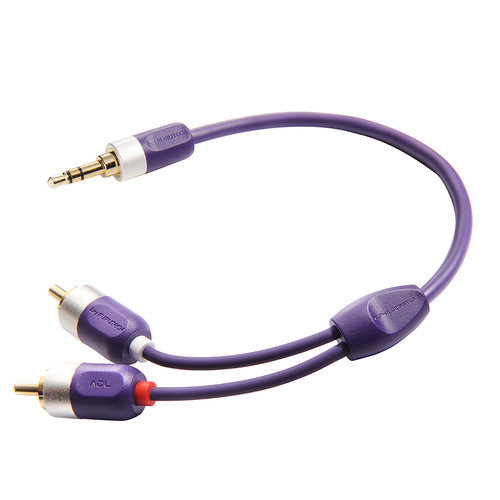 Furutech ADL
ADL iD-35R
The ADL iD-35SR is a mini-jack to RCA cable to connect your media player or smartphone to your amplifier, for example. The cable is made from a Furutech α (Alpha) OCC conductor, finished with 24 carat gold-plated connectors.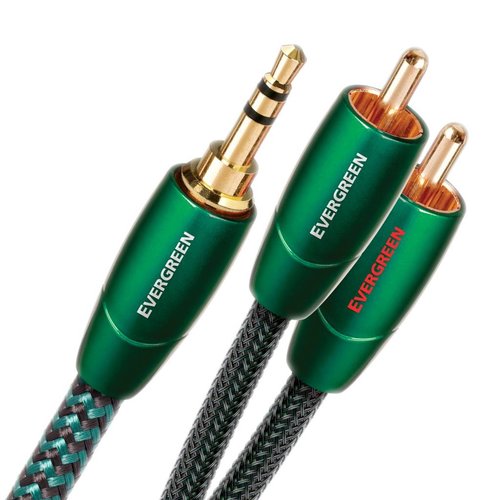 AudioQuest
Evergreen Mini-jack → RCA (tulp)
Twisted Pair Design
FRC line, Ipod cable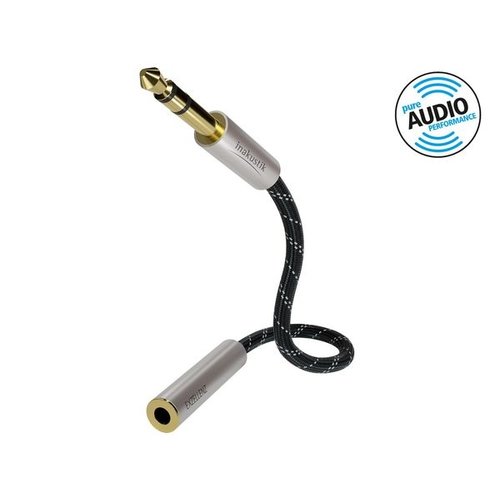 Inakustik
Extension cable for headphones | fem 6,3mm <> 6,3mm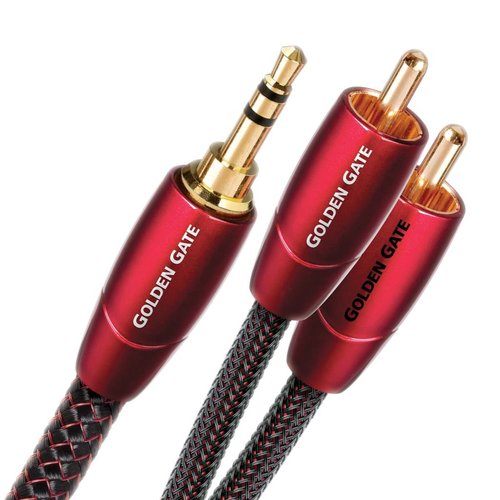 AudioQuest
Golden Gate Mini-jack → RCA (tulp)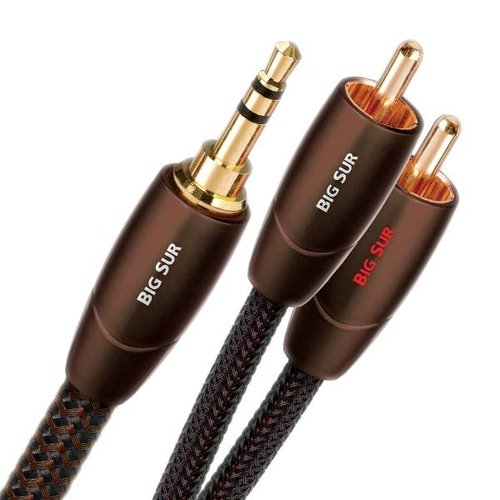 AudioQuest
Big Sur Mini-jack → RCA (tulp)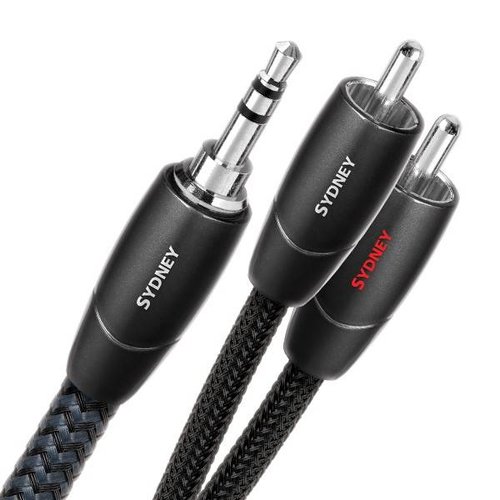 AudioQuest
Sydney Mini-jack → RCA (tulp)