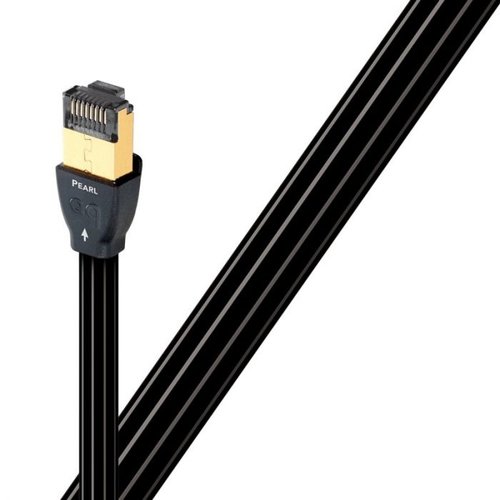 AudioQuest
Pearl RJ/E (Ethernet)
RJ / E Pearl Prepared Cat 7 Ethernet Cables use Solid Long-Grain Copper (LGC) conductors, which completely eliminate the interaction between the wires, one of the biggest sources of distortion in cables, for clearer, more dynamic and more engaged sound .
ViaBlue
EP-7 SILVER ETHERNET CABLE
VIABLUE™ EP-7 Silver RJ-45 CAT6A network cables guarantee full protection of sensitive data of external confounding effects and distortion.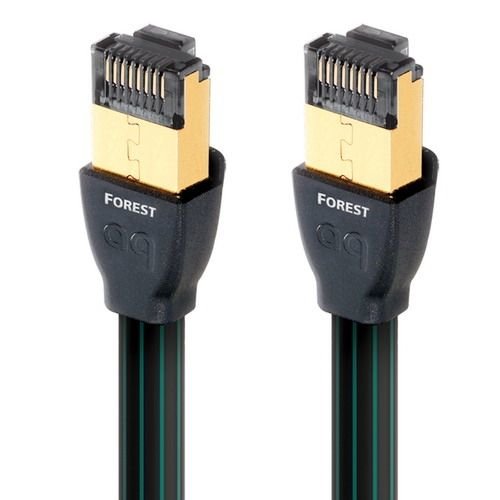 AudioQuest
Forest RJ/E (Ethernet)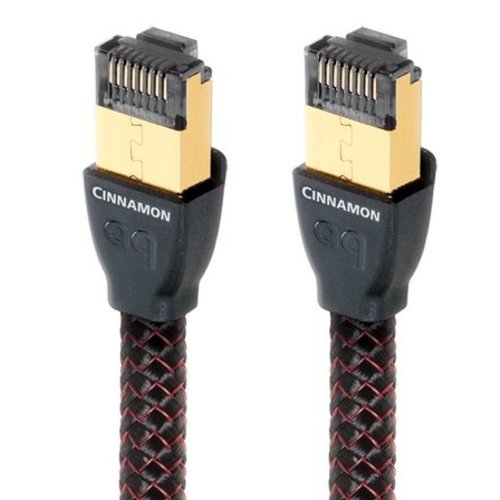 AudioQuest
Cinnamon RJ/E (Ethernet)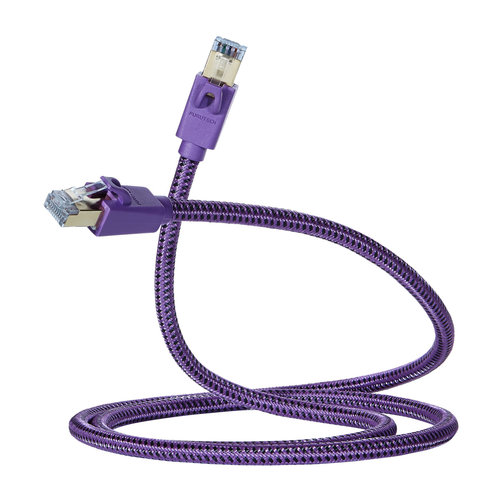 Furutech
LAN-8 NCF
New in the range: the Furutech LAN-8 NCF. Unlike Furutech's LAN-7, this is a CAT-8 Ethernet cable! This cable has a bandwidth of 2000 Mhz, or 2Ghz, and a speed of 40Gbps.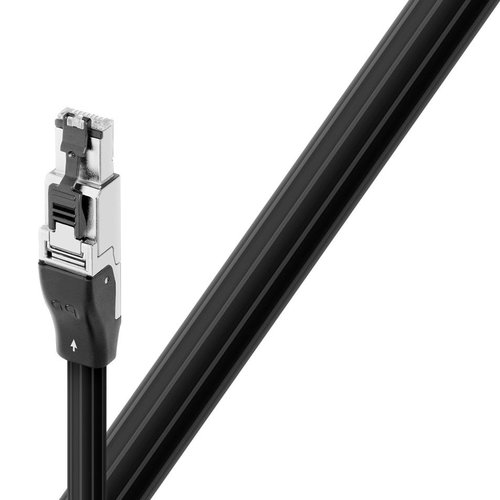 AudioQuest
Carbon RJ/E (Ethernet)
Acoustic Revive
Acoustic Revive LAN-1. OPA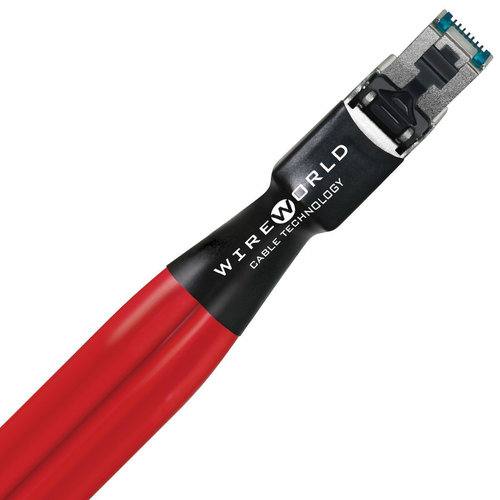 WireWorld
Starlight 8 Ethernet Cable
Starlight 8 Ethernet utilizes an innovative flat and parallel twinax conductor geometry that supports extreme transmission speeds and reduces noise for the most lifelike reproduction of streamed music and video.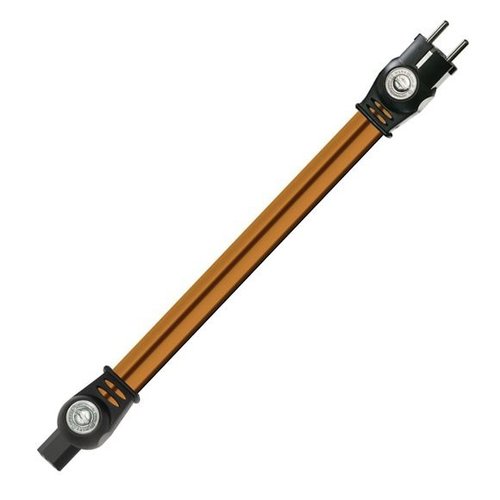 WireWorld
ELECTRA 7 Power Cord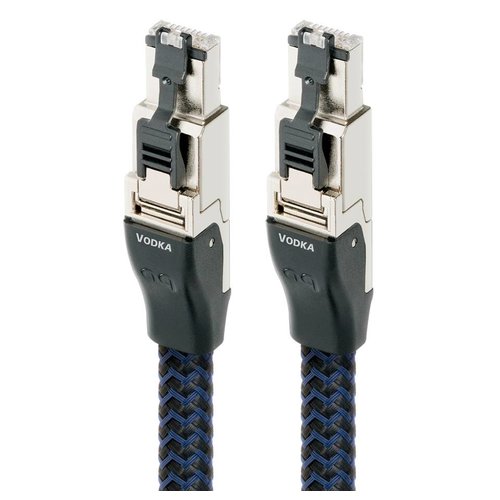 AudioQuest
Vodka RJ/E (Ethernet)
WireWorld
Platinum Starlight 8 Ethernet Cable
Platinum Starlight  8 is Wireworld's best ethernet cable and also the finest available. It uses the same patented, enhanced triple-shielded design as Starlight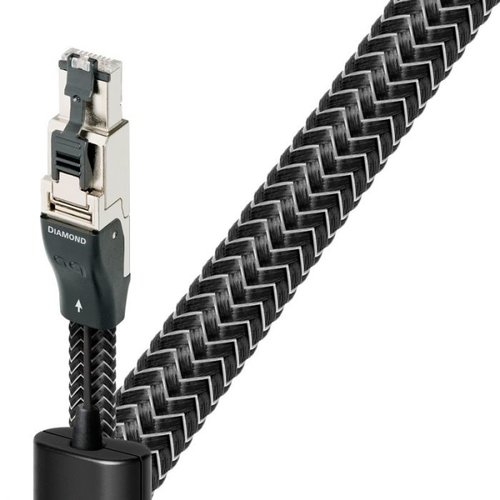 AudioQuest
Diamond RJ/E (Ethernet)