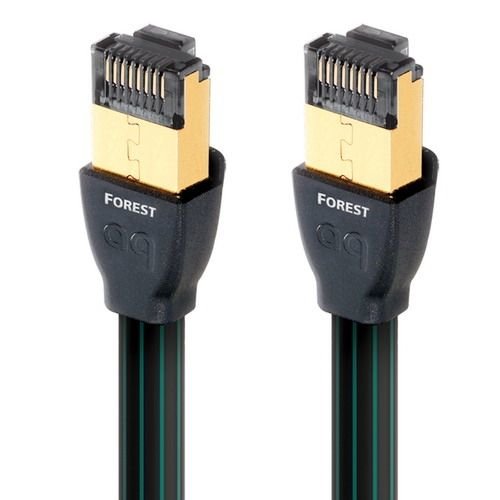 AudioQuest
Forest RJ/E (Ethernet)
ViaBlue
EP-7 SILVER ETHERNET CABLE
VIABLUE™ EP-7 Silver RJ-45 CAT6A network cables guarantee full protection of sensitive data of external confounding effects and distortion.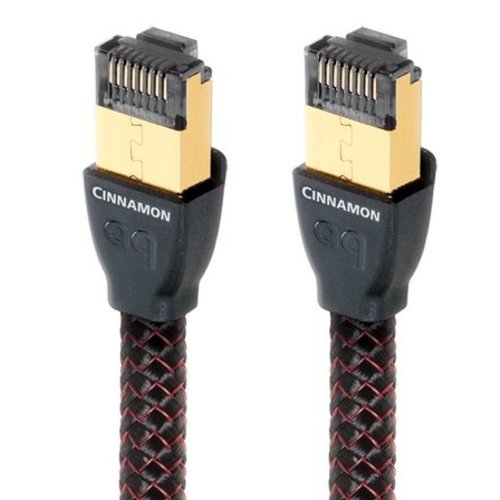 AudioQuest
Cinnamon RJ/E (Ethernet)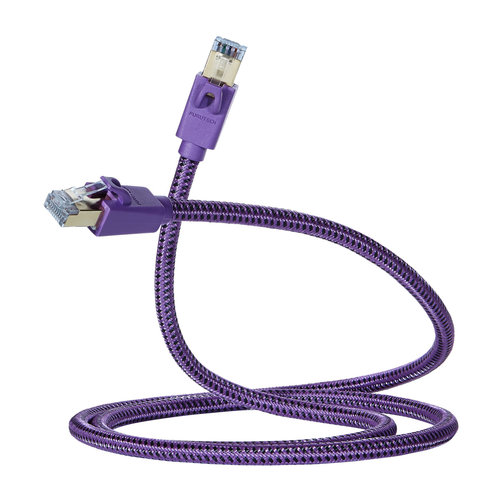 Furutech
LAN-8 NCF
New in the range: the Furutech LAN-8 NCF. Unlike Furutech's LAN-7, this is a CAT-8 Ethernet cable! This cable has a bandwidth of 2000 Mhz, or 2Ghz, and a speed of 40Gbps.
Acoustic Revive
Acoustic Revive LAN-1. OPA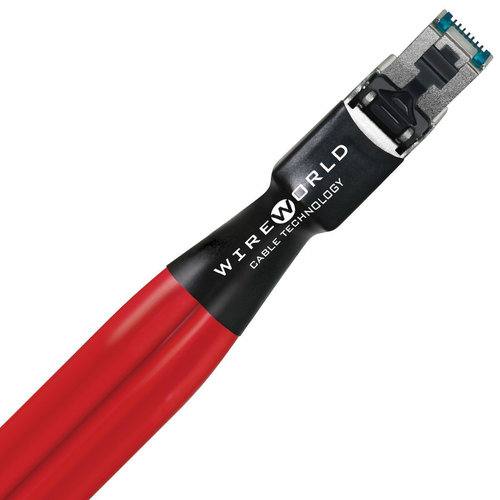 WireWorld
Starlight 8 Ethernet Cable
Starlight 8 Ethernet utilizes an innovative flat and parallel twinax conductor geometry that supports extreme transmission speeds and reduces noise for the most lifelike reproduction of streamed music and video.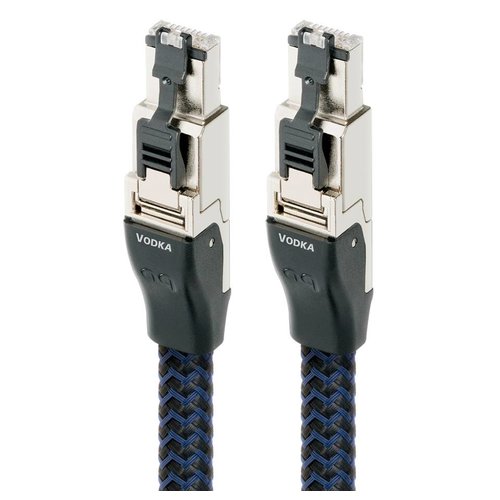 AudioQuest
Vodka RJ/E (Ethernet)
WireWorld
Platinum Starlight 8 Ethernet Cable
Platinum Starlight  8 is Wireworld's best ethernet cable and also the finest available. It uses the same patented, enhanced triple-shielded design as Starlight