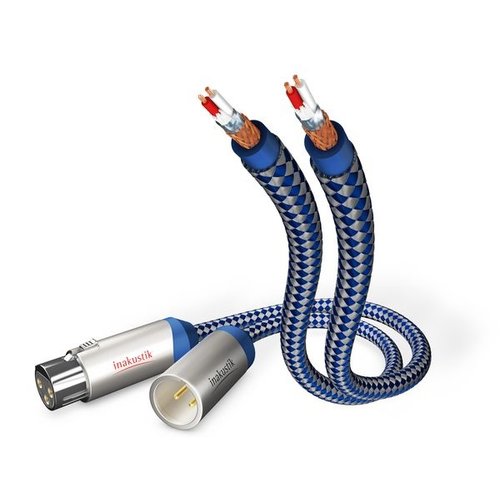 Inakustik
Premium audio cable XLR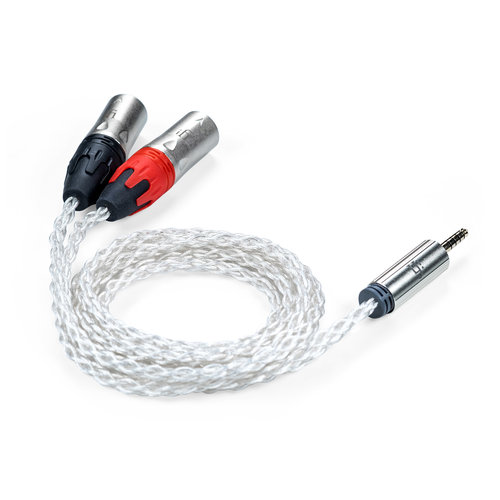 iFi audio
4.4mm to XLR Cable
The iFi Audio 4.4mm to XLR Cable is a high quality audio cable designed to provide a flawless connection between devices with 4.4mm jacks and XLR balanced jacks.
WireWorld
LUNA 8 XLR → XLR
With Oxygen-Free Copper conductors in a new Tri DNA Helix cable design that improves both analog and digital fidelity, Luna 8 provides superior imaging and expressive dynamics, while the COMPOSILEX 3 insulation improves focus and clarity.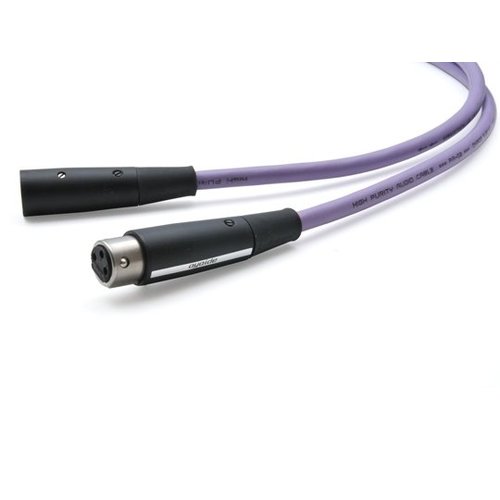 WireWorld
Solstice 8 XLR → XLR
With a new 110-ohm Tri DNA Helix design, Solstice 8's silver-plated Oxygen-Free Copper conductors and Composilex 3 insulation improve reproduction of musical detail and expression in both analog and balanced digital applications.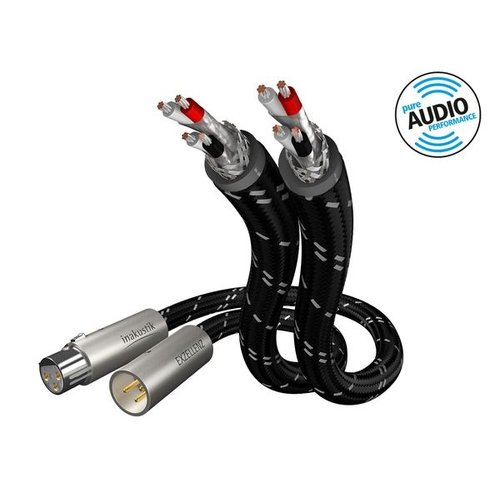 Inakustik
Excellence Audio Cable XLR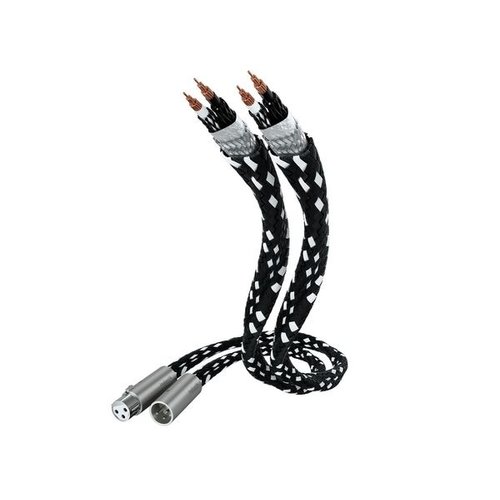 Inakustik
Reference NF-204 XLR Micro AIR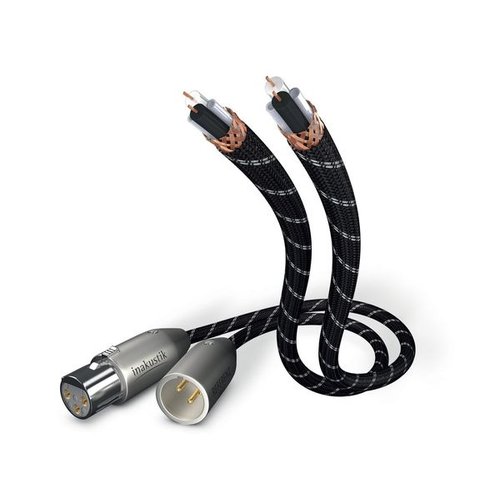 Inakustik
Reference NF-803 XLR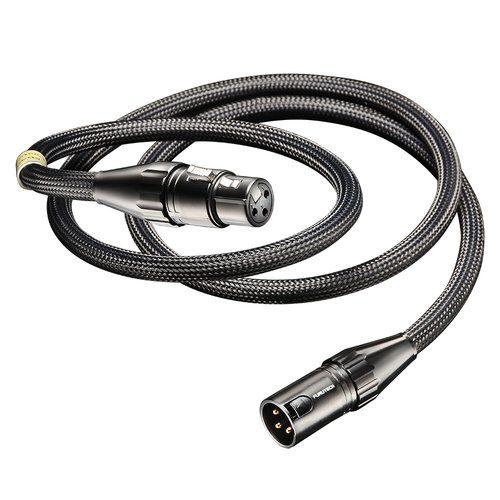 Furutech
Evolution II Digi XLR 1.2m
The Furutech Evolution II Digi XLR is an AES / EBU cable with a very high price-quality ratio.