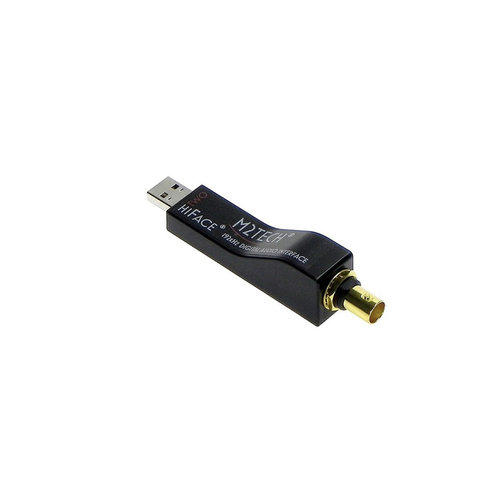 M2Tech
hiFace Two (BNC)
High-quality digital link between computers, tablets or smartphones and digital-to-analog converters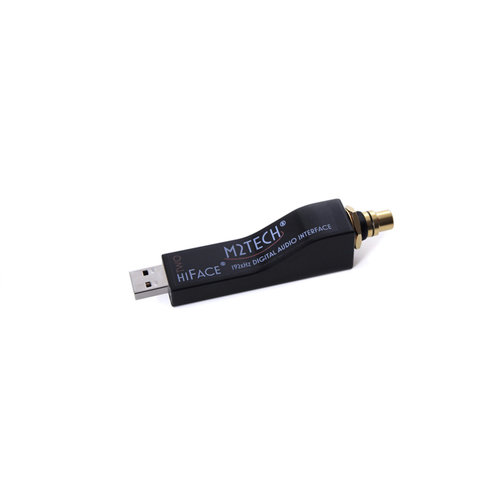 M2Tech
hiFace Two (RCA)
High-quality digital link between computers, tablets or smartphones and digital-to-analog converters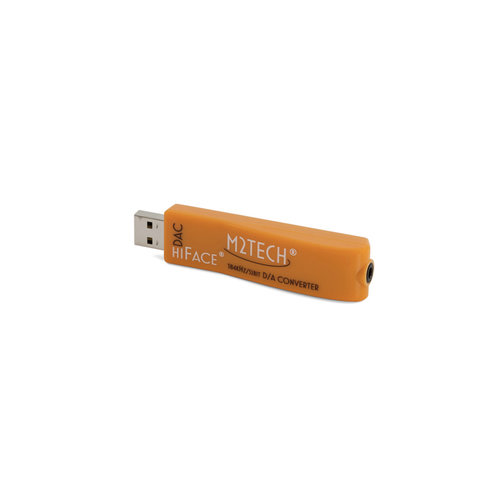 M2Tech
hiFace DAC
The Hi-Face DAC is a digital-to-analog converter with a high value for money to make your computer the main audio source for your hi-fi system.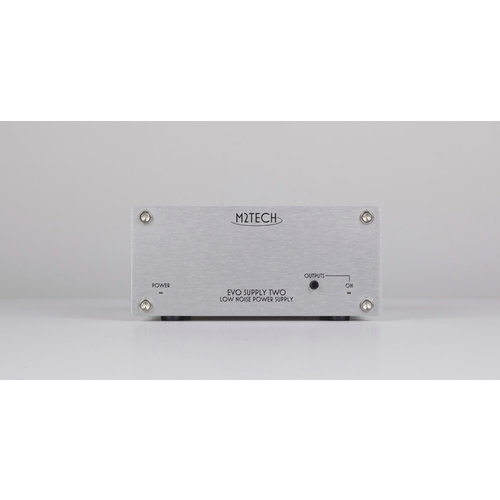 M2Tech
Evo Supply Two
When it comes to high audio performance, the quality of the power delivered to a hi-fi system is very important. Noise in the supply stream can be injected into the sound or associated with critical circuitry, such as the clock, resulting in less than opt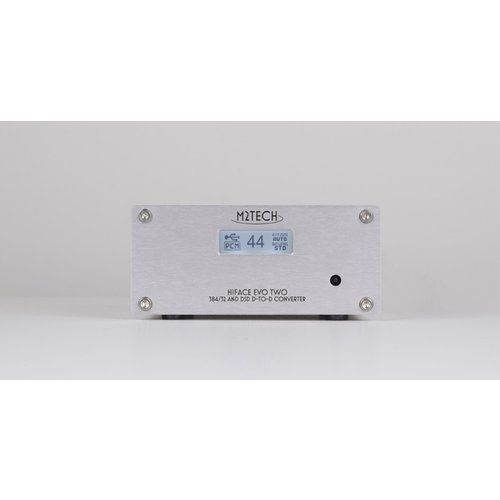 M2Tech
hiFace Evo Two
The hiFace Evo Two is the best link available between your computer and the digital input of your hi-fi system. If the latter is a DAC, the digital section of an audio-video receiver or the digital input of a disc player, the hiFace Evo Two can control th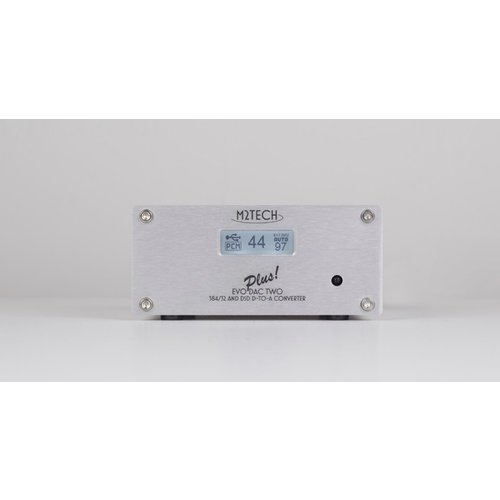 M2Tech
Evo DAC Two Plus
The Evo DAC Two Plus offers everything you need from a digital-to-analog converter: versatile input connections, high sampling rates, high resolution, versatility, remote control, preamp capability, compact size… Plus great sound!